Bangkok and its vicinity
Delivery time 1-2 days


Delivered by the Ergohuman ประเทศไทย and assembled for the customer. With advice on how to use.

Upcountry


Delivery time 3-7 days


Delivered by private shipping companies The product will be delivered in a box. Customers can assemble the product by themselves. There is a clear process of assembling products and equipment.

Free delivery
The Task Ottoman extends the comfort and style of our task chairs to more relaxed settings. Height and angle adjustments can be made to suit the anthropometric dimensions of the user. The Comfort Ottoman comes in our full range of meshes with either black or white frame.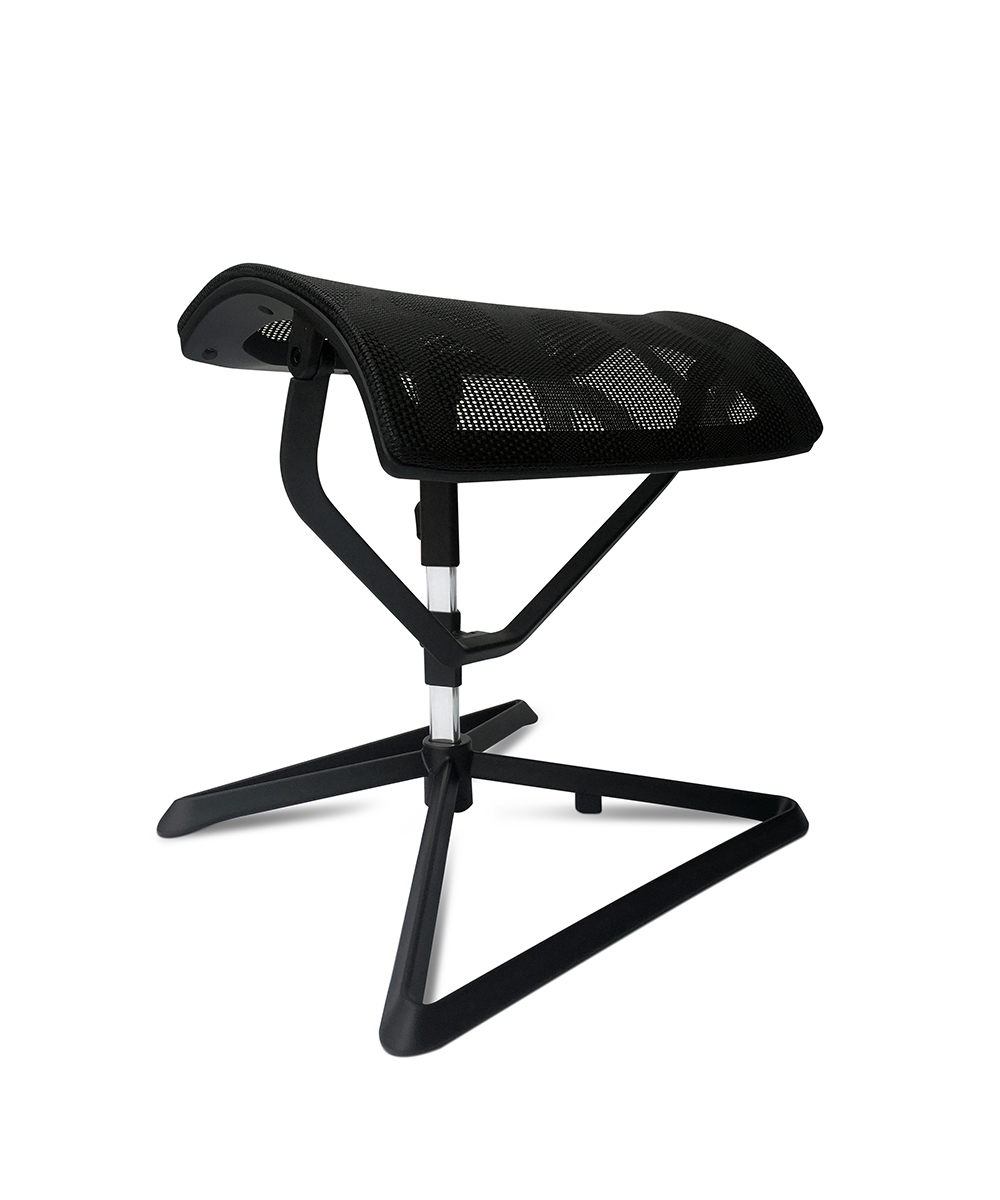 GLOBAL SUSTAINABILITY
GREENGUARD Certification ensures that a product has met some of the world's most rigorous and comprehensive standards for low emissions of volatile organic compounds (VOCs) into indoor air.
Comfort is passionate about the environment and all of our products have been tested and are certified highly recyclable – up to 98%. Our Greenguard certification ensures truthful and credible messaging to help our customers make healthy and sustainable product choices.
     Ergohuman ประเทศไทย ผู้นำเข้า เก้าอี้เพื่อสุขภาพ Ergonor Chair, เก้าอี้แบบไหนดี, เก้าอี้ยี่ห้อไหนดี, เก้าอี้ราคาไม่แพง เมื่อเทียบกับคุณภาพ, เก้าอี้ Ergohuman, เก้าอี้เพื่อสุขภาพ, เก้าอี้สุขภาพ, เก้าอี้ผู้บริหาร, เก้าอี้สำนักงาน, เก้าอี้พนักงาน คุณภาพสูง จากโรงงานโดยตรง และอยู่คู่คนไทยมากกว่า 10 ปี