COMFORT WORKSPACE TO INAUGURATE "WHITE-COLORED INTELLIGENT AUTOMATED PRODUCTION BASE" IN 2023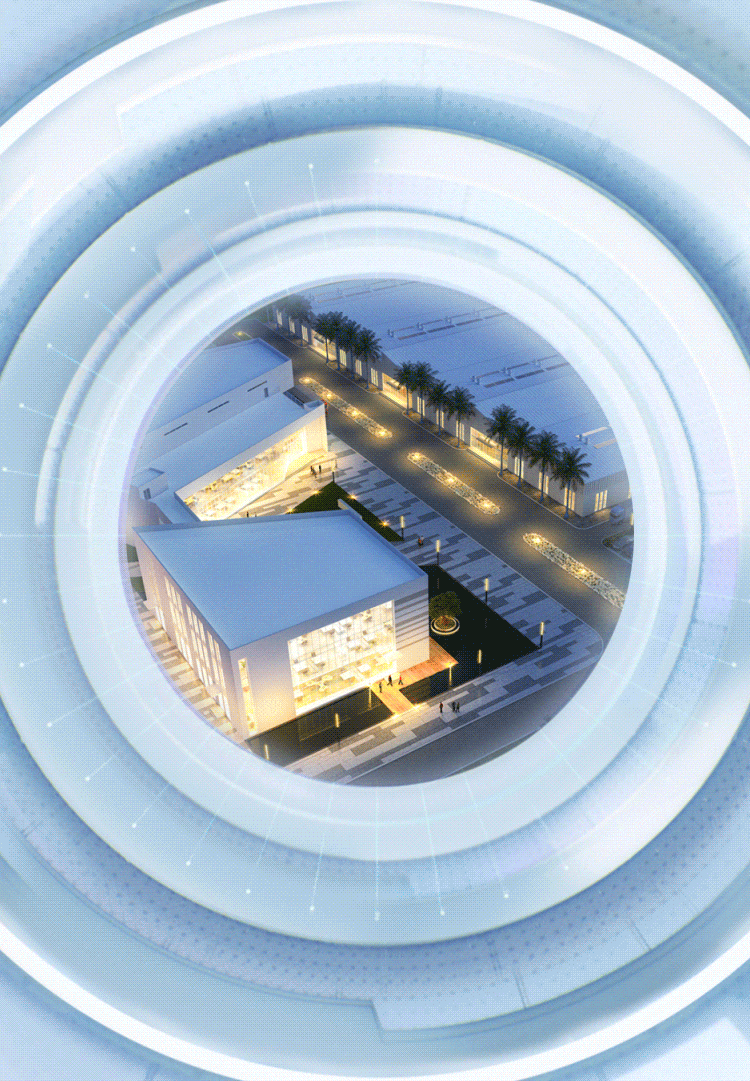 Is it possible to achieve large-scale automated production for office chairs?
Most people would say no because the office chair industry is traditionally labor-intensive. Still, as the society and automated production technology advance rapidly, we want to introduce a novel production mode for office chairs based on our innovative designs and years of automated production experience. This mode will take automation to new heights in the industry.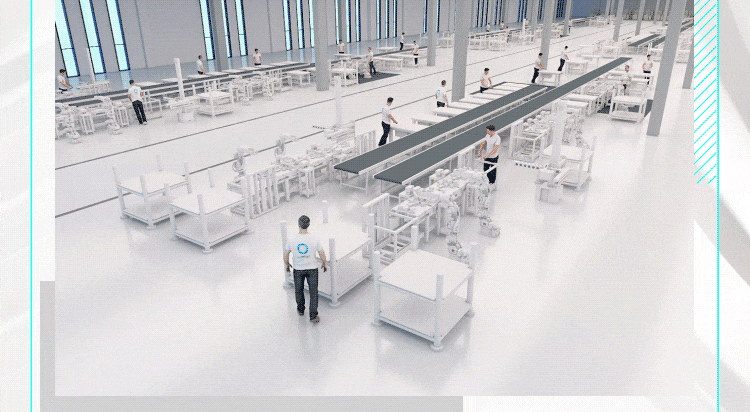 We expect to automate 70% of our production work.
Our new office chair factory located in Zhongshan, Guangdong Province will be completed in 2023. We designed it as a" White-colored Intelligent Automated Production Base" In addition to automating 70% of Manufacture work, we adopt a white design philosophy for the exterior of all the buildings, internal and external environments, and production lines in the factory.
To us, white represents purity and perfection, which symbolizes our pursuit of perfection in our production.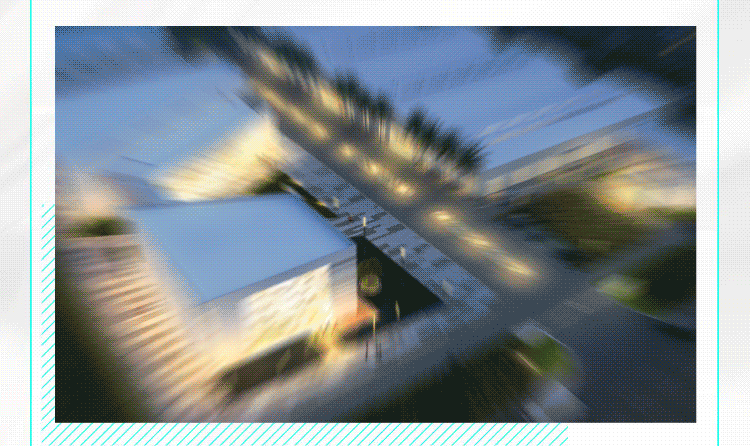 Here, we do not need to describe our color choices in detail. We believe our intelligent automated production of office chairs will revolutionize the traditionally labor-intensive office chair industry.