Bangkok and its vicinity*
Motor and electrical system only.
*Claim the product within 7 days after receiving the product*
You can return the product within 7 days after receiving the product. under the following conditions
*Note: In the event that the product is damaged or damaged please contact us immediately along with showing evidence of damage or damage such as product photos Photo of the product box, etc.
Open daily from 10.30 – 19.30
ACE seating is designed for the modern office environment and wide range of audience. It provides extra comfort and advanced ergonomics. The Ace Family is a perfect addition to the office, which allows employees to get out of the busy mode and interact to create extra efficiency.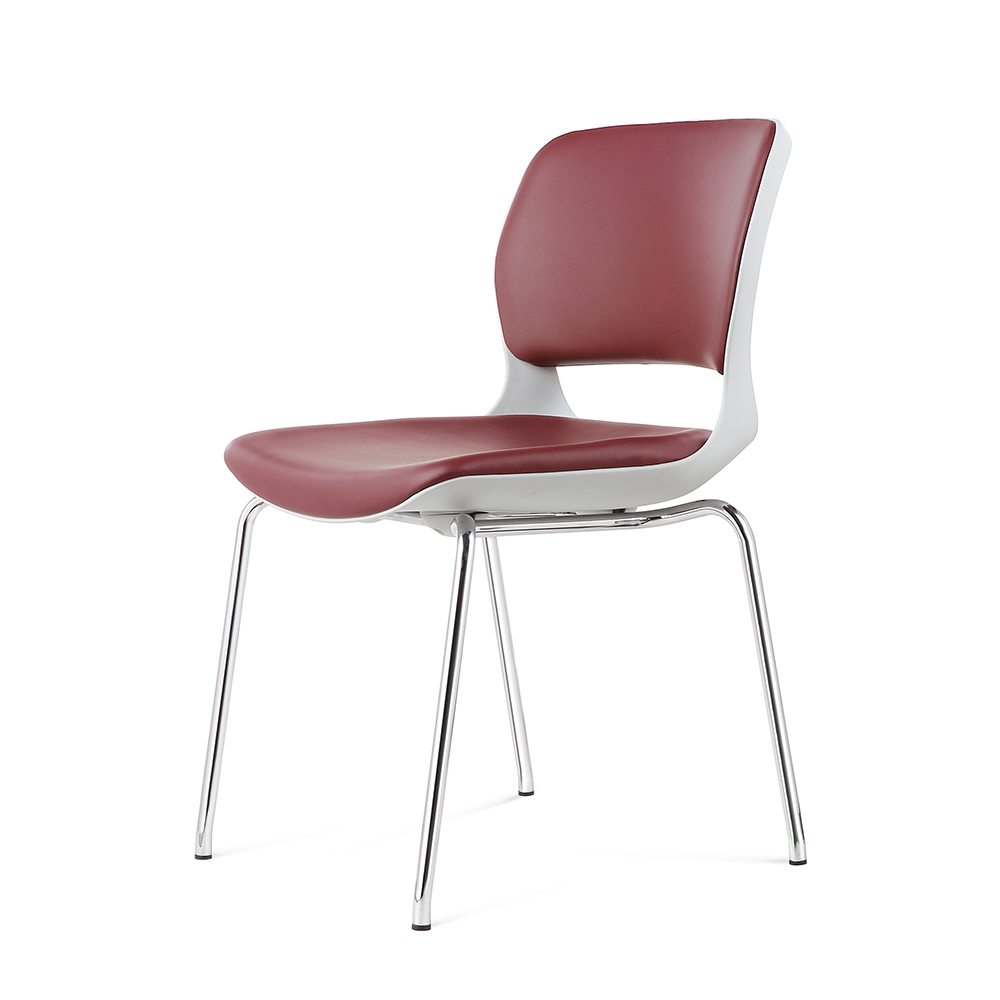 Green-earth environment always has been the core social responsibility for B.one
Our products are engineering designed with environment friendly recyclable materials in order to create the healthier, long-lasting product life cycle with international quality standards. We pay attention on energy-saving and emission reduction as well as recycling, we adopted central dust removal system and automatic paint production line to reduce health and environmental hazards during the production process. Meanwhile, our products are GREENGUARD certified to provide extra guarantee for our customers.

Recycle of Iron and Aluminum 99%
     Ergohuman ประเทศไทย ผู้นำเข้า เก้าอี้เพื่อสุขภาพ Ergonor Chair, เก้าอี้แบบไหนดี, เก้าอี้ยี่ห้อไหนดี, เก้าอี้ราคาไม่แพง เมื่อเทียบกับคุณภาพ, เก้าอี้ Ergohuman, เก้าอี้เพื่อสุขภาพ, เก้าอี้สุขภาพ, เก้าอี้ผู้บริหาร, เก้าอี้สำนักงาน, เก้าอี้พนักงาน คุณภาพสูง จากโรงงานโดยตรง และอยู่คู่คนไทยมากกว่า 10 ปี